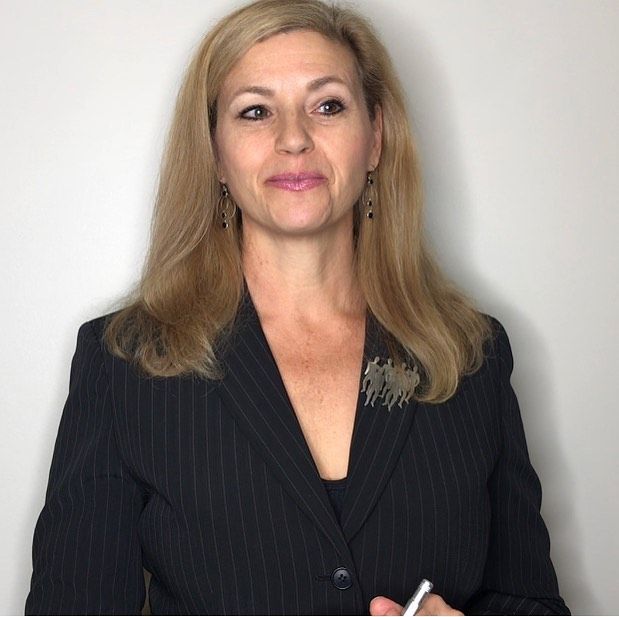 In this new era of social distancing, auditioning for film and tv has never been easier or more challenging. Learning how to self-tape well can make the difference between setting you up for success or condemning you to failure. For those who get extremely nervous at live auditions, self-taping is a godsend as you can do as many takes as you like before you get your best version.
Here are a few strategies to make your self-tape as good as possible and an enjoyable experience.
1) Lighting: Make sure your face is well lit so every expression and nuance is shown on camera. Over or under exposure will doom your tape to the trash before they've even watched it.
2) Framing: Mid chest to the top of your head is best. Again, it's all about your eyes and facial expression so ensure they can be seen.
3) Facial Expression: Film is all about the close up so subtle is best. In theatre, your facial expressions need to be seen by the back row, the camera picks up every subtlety so keep your expressions small.
4) Movement: All movements need to stay within the camera frame so keep gestures small and specific. Too few gestures will make you seem stilted but too many will be a distraction. Let your script determine when and where to gesture.
5) Background: A plain wall is best and light grey or light blue is ideal - avoid green screen effects. An ironed sheet tacked on a wall can be used. Avoid mirrors and anything that detracts from YOU.
6) Voice: Rehearse your lines until they flow naturally and make sure every word is adequately projected. Make sure your vocal modulations are appropriate for your character and for the scene. Too few modulations will make you sound robotic, too many will sound like you are trying too hard. Let the scene and the character dictate.
7) Eyes: Only look directly at the camera when you are slating (saying your name, agency, height etc.). Whoever is reading with you should be behind the camera but off to one side so you are looking at them while you act.
Vocal coaching can help you put your best foot forward but remember, casting is entirely subjective meaning you may or may not get the part for something as random as the colour of your eyes or the shape of your nose. Try not to take rejection personally but do ask your agent for constructive feedback so you can learn from the process.