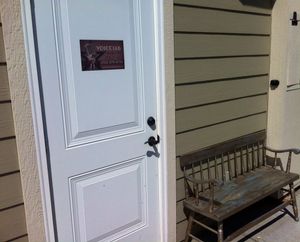 Voice and guitar lessons are available 4-days a week in our scent-free studios conveniently located downtown near the hospital.

If you want to start achieving your vocal or guitar goals and are ready to make the commitment to yourself, We'd love to be your voice coach or guitar teacher!  
Together, we can do great things. So give us a call and we can get started.


Kim: 250.878.8724   Jim: 250.317.5233

888 Wardlaw Ave.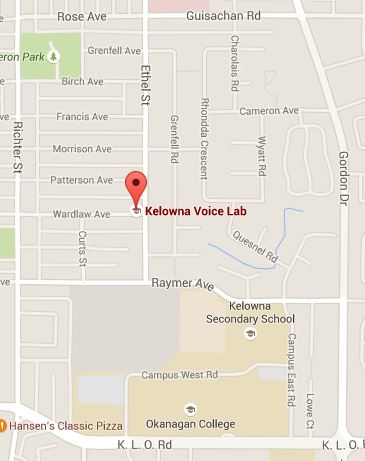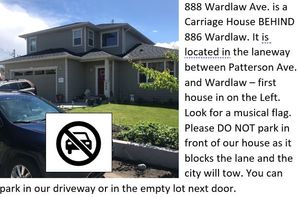 Vocal Studio entrance is left of the garage - music flag.
Guitar Studio is at the front door - JR Guitar - please ring bell.

Due to severe allergies, please refrain from wearing any perfumes, colognes or body products on the day of your lesson.