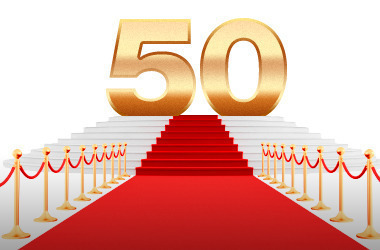 Well, it has happened - drum roll please..... Kelowna Voice Lab now has
50
enrolled voice students this year.

Wow! I'm so excited at the amazing number of talented singers young and old I get to work with this year.

Ranging in age from 5 to over 70 (they won't tell), it's endlessly interesting finding the right songs and techniques to help these individual singers.

As a vocal coach, I'm looking forward to many "ah-hah!" moments this year as people discover different facets of their voices.

To accommodate the extra voice students, we have expanded our studio hours with morning lessons two days a week, evening lessons two days a week, and a full Saturday schedule from 9-4.

Our first student cafe performance will be Tuesday, October 11th at O-Lake Cafe and Bistro downtown in Kelowna.